Susan Nguyen Leads LHS Girls
KSCB News - August 26, 2010 12:00 am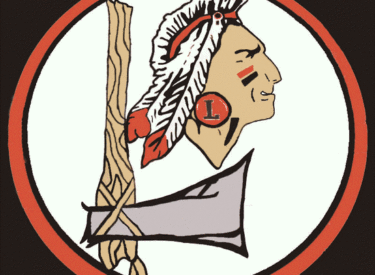 The Liberal girls tennis team returns state experience this year after Susan Nguyen finished 10th at state. She is a senior this year and will play at number one singles for LHS fourth year coach Bret Irby. Younger sister jr. Kathy Nguyen will play at number two singles. The number one doubles team joins sr. Katie Plunk and jr. Desirae Courkamp. The number two doubles team is so. Lauren Harp who returns with varsity experience and jr. Jacqueline Nguyen.
Irby says he has a nice blend this year. "We have real good leadership," Irby said. "We have some juniors and seniors who have returning experience plus we have some exciting new players and I'm excited to see them develop this year."
Liberal has 14 girls out for tennis. They host a tournament Thursday at 3 p.m. at Rowley Tennis Courts at Blue Bonnet Park, Tobias Park at 5th and Grant, and SCCC/ATS. Ashland, Perryton, Meade, and Scott City will compete.
Irby will be a guest Thursday morning on the Sportsguys which airs from 7:37 to 9 on Talkradio 1270 and kscbnews.net.
August
26
Liberal Tournament (V)
3:00 PM
August
26
@ Dodge City Invite (JV)
9:00 AM
August
31
@ Cimarron Invite (JV)
3:00 PM
September
2
@ Scott City Invite (JV)
3:00 PM
September
4
@ Colby Tournament (V)
9:00 AM
September
9
@ Ulysses Tournament (V)
3:00 PM
September
11
@ Great Bend Invite (V)
9:00 AM
September
13
@ Garden City Invite (JV)
9:00 AM
September
16
@ Dodge City (V)
3:00 PM
September
20
@ Scott City Invite (V)
1:00 PM
September
21
Liberal Tourney (JV)
3:00 PM
September
25
@ Garden City (V)
9:00 AM
October
2
@ Colby Invite (JV)
9:00 AM
October
2
@ McPherson Invite (V)
9:00 AM
October
4
WAC @ Great Bend (V)
10:00 AM
October
5
@ Ashland Tourney (JV)
1:00 PM
October
9
Regionals (V) TBA
October
16
State (V)
TBA