State Orders Dodge City Firm To Stop Selling Securities
KSCB News - August 4, 2011 8:16 am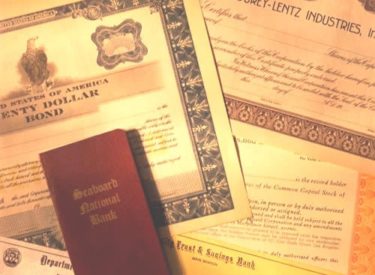 Kansas Securities Commissioner Aaron Jack
has ordered a Dodge City firm to stop selling its unregistered
securities and stop using unregistered agents to make the sales.
The Office of Kansas Securities Commissioner said Wednesday that
Investments New Horizons began selling in February investment
agreements promising a 10 percent per month rate of return and a
return of all principal at the end of the term.
No one answered the phone at the firm when called Wednesday for
comment.
The state said the investment agreements sold by the company
were not registered and none of its officers were registered to
make the sales. The officers were Vidal Zuniga, Juan Vargss, Zulma
Aguirre-Ortiz and Cecilia Mendoza-Castro.
The state warned investors to be cautious of offers that appear
too good to be true.