St. Mary's Sweeps Aggies
KSCB News - April 15, 2013 6:31 am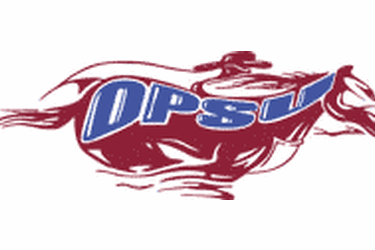 See this article on our website:
http://www.opsu.edu/News/?page=Article&id=1938
**For Immediate Release**
St. Mary's Baseball Sweeps the Aggies
By Laura Nelson on 04/13/2013
Goodwell, Okla.-The St. Mary's University Rattlers completed their sweep of
the Oklahoma Panhandle State University Aggies Saturday afternoon in the
final of the three-game series.
The Aggies started the game off great in the first inning, stopping the
Rattlers from scoring after they loaded the bases. Casey Kettler reached on
a fielder's choice and Ruben Aguirre followed with a double that allowed
Kettler to score to give the Aggies an early one-run lead at the end of the
first. St. Mary's answered with a tying run in the second and then took a
3-1 lead in the third. The Rattlers had a huge 7-run fourth inning and
scored two more in the eighth to close out the 12-1 victory. Starting
pitcher Rene Solis threw six innings, giving up only four hits and striking
out three and improved his season record to 5-0. Corey Mingin took the loss,
allowing 10 hits and striking out one over three and one-third innings.
The team takes to the road April 17 for a doubleheader against Northeastern
State University in Tahlequah and then travels to the University of
Arkansas-Ft. Smith to resume conference play in a three-game series April
19-20.