Southwest Medical Center To Hold Ribbon Cutting/Open House
KSCB News - April 5, 2013 3:27 pm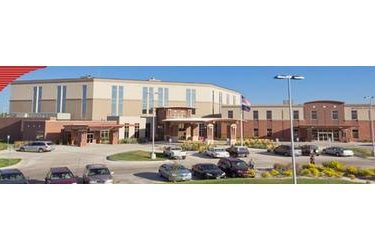 ??
Southwest Medical Center invites all area residents to attend the grand opening of Liberal???s updated hospital facilities on Friday, April 19.
After breaking ground in Fall 2010, the building project has resulted in the construction of the Medical Office Building, updated infrastructure, and an expanded emergency room, laboratory and diagnostic imaging space to include a new 1.5 Tesla MRI. The project has been completed on time without the use of taxpayer dollars at a cost of $22 million dollars.
Opening remarks and a ribbon cutting will take place outside the hospital at 11:30 a.m. Guided tours through Southwest Medical Center and the Medical Office Building will be available from noon through 2 p.m. Lunch and entertainment will also be provided for visitors starting at 12:30 p.m.
??