Sonic Drive-In Founder Dies
KSCB News - October 28, 2009 12:00 am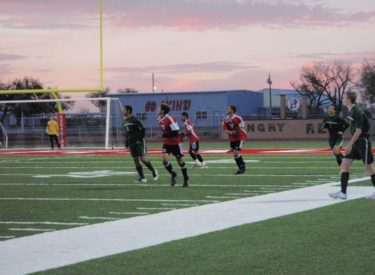 Troy N. Smith, the founder of a drive-in
chain that became Sonic restaurants, has died in Oklahoma City. He
was 87.
A spokeswoman for the Oklahoma City-based restaurant chain says
Smith died Monday at an Oklahoma City hospital after a recent
decline in health
Smith started the Top Hat root beer stand in Shawnee in 1953 and
later converted it into a drive-in restaurant where customers used
an intercom speaker system to place orders from their cars.
He eventually changed the name to Sonic Drive-Ins. There
currently are nearly 3,600 restaurants in 42 states.
He is survived by his wife, Dollie, two children, eight
grandchildren and nine great-grandchildren.
A memorial service will be held at 2 p.m. Friday at the First
Christian Church in Edmond.