Skins Swim for Third at Great Bend
KSCB News - April 2, 2013 6:33 am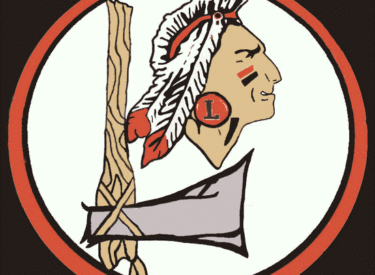 Swimming Results-Great Bend Meet
The LHS Swimming team finished their second meet of the year in 3rd place Monday in Great Bend, improving their score by 84 points from their opening meet of 2013.
The 'Skins were led by their 200m relay team of Macy Hintergardt, Jaqueline Rivera, Paige Young, and Tessa Downs who secured 12 points for Liberal with a 4th place finish in the final heat.
Hintergardt also gave Liberal points with a 5th place finish in the 50m freestyle while Young also notched a 5th place finish in the 50m butterfly and the 500m freestyle.
The host Great Bend won the event with 435 points while Hutchinson finished 2nd with 324 points, followed by Liberal with 213, Dodge City with an even 200, and Thomas Moore Prep with 32.
The next meet for the Lady Skins will be April 9th when LHS travels to Garden City.
Thais B-Allen