Skin Spikers Winless in Hays
KSCB News - October 4, 2011 6:43 am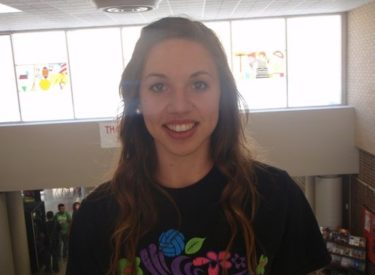 The Liberal volleyball team went 0-3 in Hays Monday. The Redskins lost to Colby (29-31, 14-25). Makiah Adams had 11 kills in 23 attempts with four errors in the loss. Marisol Regalado added two blocks. Katie Garcia dished 11 assists.
LHS lost to Phillipsburg (10-25, 18-25). Jai Chapman had eight digs.
LHS dropped a match to the host Hays (15-25, 21-25). Makiah Adams had seven kills in 21 attempts and just one error. She added two blocks.
Liberal is 13-12 and goes to Manhattan Friday for the Manhattan tournament.