Shots Fired At Liberal Police Offers, Attempted Murder Charges Sought
KSCB News - July 3, 2015 12:19 am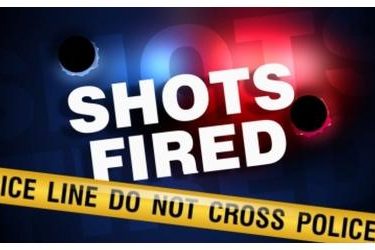 On Thursday, July 2, 2015 at about 7:30 p.m., an officer stopped a vehicle at the 200 block of East 7th Street for a traffic infraction. The driver, a 22 year old male, ran from the officer who then initiated a foot pursuit.
A second officer arrived in the area to assist with the apprehension of the man. As the officers were pursuing the man, he displayed a gun and fired several shots toward the officers. Neither officer was injured. The officers were able to subdue the man and take him into custody. He was not injured.
The man was arrested and booked into the Seward County Jail. An affidavit will be sent to the Seward County Attorney seeking charges of attempted murder, aggravated assault of a law enforcement officer, discharge a firearm at an occupied vehicle, possession of a firearm by a convicted felon and interference with law enforcement.