Seward County Democrats To Hold Watch Party
KSCB News - November 7, 2016 8:21 am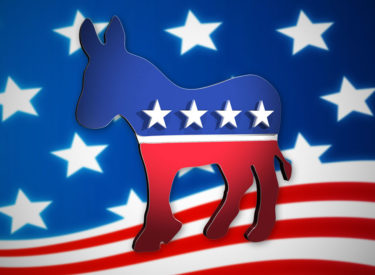 The Seward County Democratic Party will hold a Watch Party starting at 7 p.m., Tuesday, Nov. 8, at JAC's Kitchen, 1115 N. Kansas Ave., according to Jack Carlile, chair of the county party.
"Tea and coffee will be provided and feel free to bring your own snacks or snacks to share,"
said Carlile. "This is an important election for both the state and the nation." Carlile said the party will last until the Presidential race is decided or "everyone gets tired and decides to go home."
The event is open to all Democrats and Independents or anyone who is interested in the Democratic Party. For more information, contact Kay Burtzloff, secretary of the county party, at 620-629-0203.