Seward County Commission Meets to Begin the New Year
Joe Denoyer - January 2, 2018 9:35 pm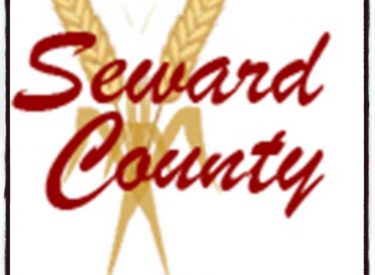 In what proved to be a quick meeting, the Seward County Commission met with just two action items before them.
Commissioners approved 1st National Bank, Community Bank, Bank of Beaver City, and Sunflower Bank as official depositories for Seward County, and also approved the fixed assets for the County.
The next regular meeting of the Seward County Commission will be Tuesday, January 16th at 5:30pm. The meeting was moved due to the Martin Luther King Jr. Holiday.