Seward Bullies Barton in Two
KSCB News - April 21, 2012 7:37 am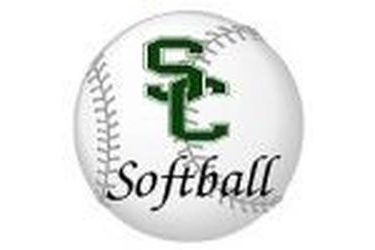 Seward's softball team took two at Barton Friday afternoon 11-0 and 5-1.
In game one, the Lady Saints scored three in the first and the second and five in the sixth to win the game in six innings in a run rule. Seward's Jill Dickson allowed only two hits. She struck out six and walked one. Bianca Adame, Breanna Diaz, and Rachel Shockley had three hits a piece.
In game two, Seward scored two in the first and added runs in the fifth, sixth, and seventh. Blaire Taylor pitched all seven innings for the win scattering seven hits. Bianca Adame was 4-4 and Carissa Hackett was 3-4.
Seward is 36-17 overall and 10-4 in the Jayhawk West. Barton is 9-33 and 3-9 in the Jayhawk West.
Seward plays at Lamar Tuesday.