Seward Basketball Ticket Information
KSCB News - October 30, 2012 12:47 pm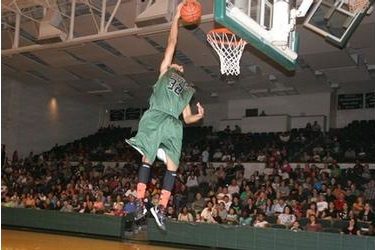 Season Ticket Holders, Booster Club Members and Saints Fans,
With basketball season just three days away, the
SCCC/ATS Athletic Department would like to remind its supporters that a
season ticket card, booster club card, school ID, or a ticket from the
buyout sponsor will be required for entry with no exceptions. There
will be no pass list at the gates and with changing gate workers, fans
attending the games are asked to bring the required ticket for entry
rather than expecting workers to remember them.
Also, for season ticket holders, your reserved seat card
WILL BE REQUIRED to sit in your reserved seats. There will be workers
checking tickets in the reserved section so please have those available
to show to them to avoid any confusion.
Tickets for this weekend's Pepsi Classic are available
thanks to our buyout sponsor Pepsi at the Liberal Pepsi office, both
Liberal Pizza Hut locations, First National Bank, and the North Hutch's.