Search Warrant In Texas County Leads To 4 Arrests
KSCB News - August 10, 2016 10:31 am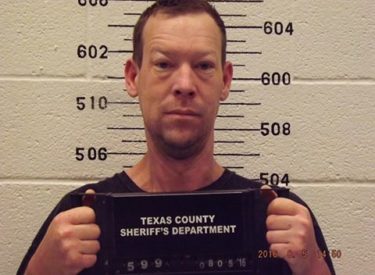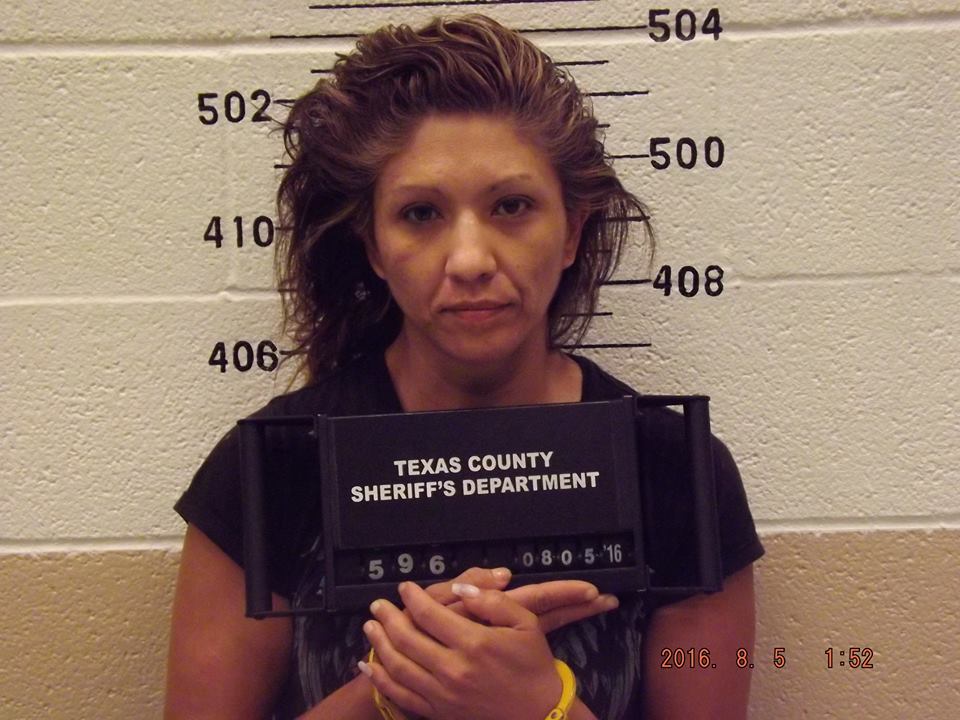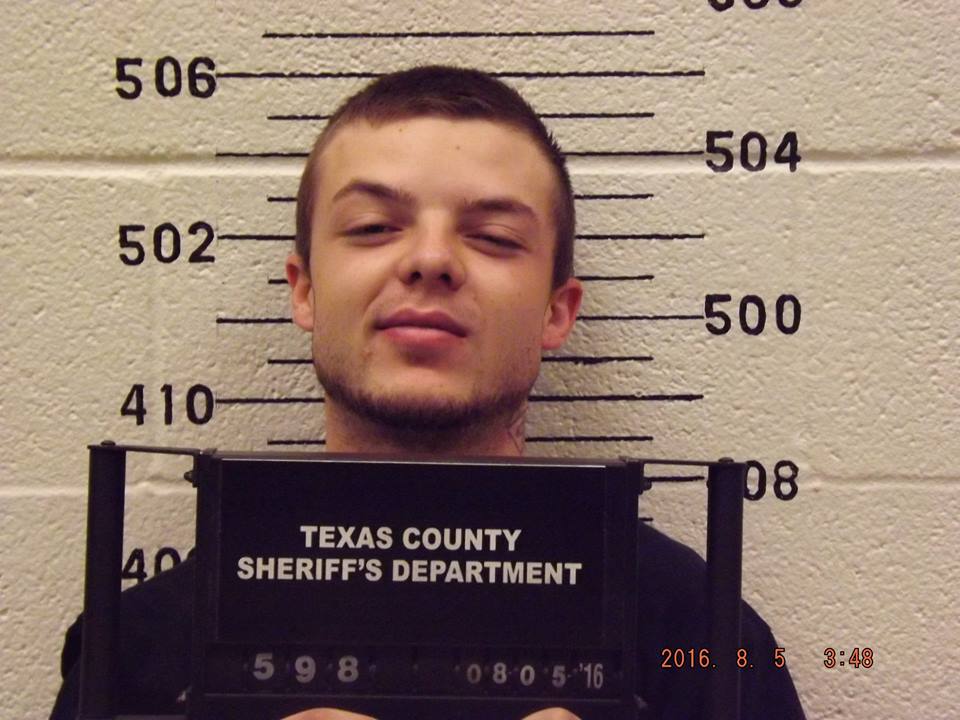 On August 4, 2016, Kevin Michael McDowell, 44, and Holly Jo Montoya, 42, both of Guymon, Aaron Eugene Stone, 19 of Yukon, Oklahoma and Tina Jo Vigil, 28, of Colorado Springs, Colorado, were booked into the Texas County Detention Center on drug charges.
At approximately 2122 hours, the Texas County Sheriff's Department and the Guymon Police Department executed a search warrant for the unlawful possession of controlled dangerous substances at 115 South Sunset Lane in Guymon, Texas County, Oklahoma.
Law Enforcement officers located testable amounts of the controlled dangerous substances – methamphetamine, heroin and marijuana. Other items found include digital scales, glass methamphetamine pipes, metal spoons with heroin residue, containers containing marijuana seeds, several miscellaneous items of drug paraphernalia and an unidentified white powdery substance that will require laboratory testing for identification.
The defendants were arrested on violations of the Uniform Controlled Dangerous Substance Act and are each being held on a $10,000.00 bond.