SCCC/ATS Development Office To Host Open House
KSCB News - March 27, 2015 8:27 am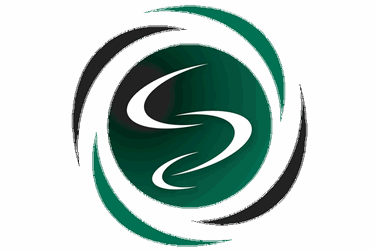 The Seward County Community College/Area Technical School Development Office will host an open house from 2-4 p.m. Monday, March 30 in the Student Activities Building, second floor, room SU210.
The public is invited to see the newly relocated and remodeled office which houses the SCCC/ATS Foundation, Alumni and Institutional Advancement offices on campus.
"As an entity that works with the public to support the college and grant scholarships to students, the Development office is truly a a partnership between the college and the community," said director Tammy Doll. "As we settle into our new offices, it's fitting that we share the transition with supporters and friends. "
In addition to Doll, Director of Alumni and Institutional Advancement Charity Horinek, longtime Foundation and former Board of Trustees members Gene and Jo Ann Sharp, and college administrators will attend.