Saints Baseball Canceled Wednesday
KSCB News - April 9, 2013 1:35 pm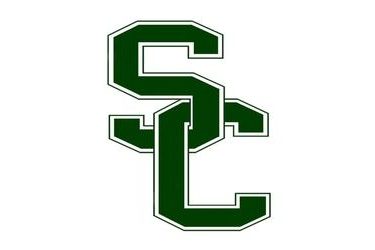 Seward's baseball game for Wednesday against Clarendon
has been canceled due to the weather. Seward actually boarded
the bus and traveled to Clarendon but the conditions were not
playable.
Due to impending weather, the Seward County athletic
department has two changes to their spring sports schedule. The Seward
County/Frank Phillips softball double header scheduled for Tuesday at
Lady Saints Field has been moved back one week, the teams will now play
on Tuesday, April 16th at Lady Saints Field in Liberal. The Seward
County/Johnson County tennis matches scheduled for Wednesday in Wichita
have been postponed to Saturday, location and time TBA.