Reinert Hired as KDOT District Six Highway Maintenance Supervisor
Joe Denoyer - September 14, 2017 11:16 am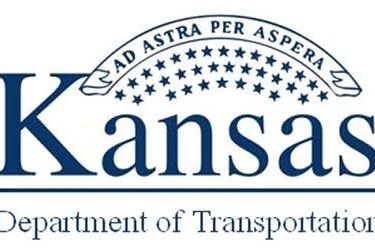 The Kansas Department of Transportation has hired Chuck Reinert as the Highway Maintenance Supervisor for District Six. Reinert graduated from Pueblo South High School, attended Garden City Community College for two years and is a certified sports turf specialist.
His experience includes, serving as the Garden City Recreation Maintenance Director for four years, as the Lakin Recreation Director for 11 years, and as the Williams Stadium Turf Specialists for 11 years. In addition, Chuck has served on the Big Brother/Big Sister Board, is the voice of the Holcomb Longhorns and has served as a KSHSAA five sport official and KSHSAA member for 36 years.
Chuck and his wife, Catherine have three children, Amanda Duncan (Wichita), Evan Reinert (Wichita) and Jayne Reinert (Deerfield).