Registered Sex Offender in Hamilton County Pleads Guilty
KSCB News - August 18, 2014 9:39 pm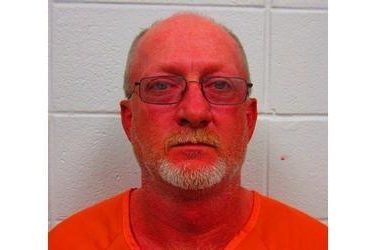 WICHITA, KAN. – A registered sex offender from Hamilton County, Kan., pleaded guilty Monday to a federal child pornography charge, U.S. Attorney Barry Grissom said.
Wade H. Dewey, 47, Syracuse, Kan., pleaded guilty to one count of possessing child pornography. In his plea, he admitted that on Aug. 2, 2013, in Syracuse he was found in possession of images and videos depicting child pornography. He obtained the child pornography via the Internet.
Dewey previously was convicted in 1999 in Pueblo, Colo., on a charge of criminal attempt to commit sexual assault on a child.
Sentencing is set for Nov. 4. Both parties have agreed to recommend a sentence of 20 years.