Redskins Win Scott City Wrestling Tournament
KSCB News - January 20, 2014 6:29 am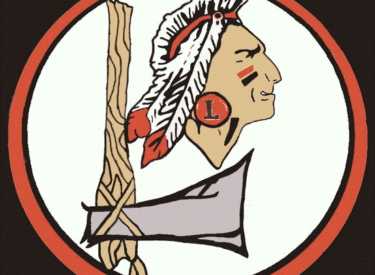 The Liberal wrestling team won Scott City's wrestling tournament Saturday. The tournament included Cimarron, Elkhart, Ellis, Tribune, Hoxie, Lakin, St. Francis, Scott City, Sublette, Leoti, Larned, and Ulysses. Here are Liberal's individual placers in Scott.
106- Adrian Orozco- 2nd
138- Greg McClurg- 2nd
120- Payton Yancey- 3rd
170- Octavio Arredondo- 3rd
182- Victor Monarrez- 3rd
195- George Waiasa- 3rd
126- Victor Peralta- 4th
160- Edwin Sobalvarro- 4th
220- Ryan McClurg- 4th
Liberal duals at Lamar Tuesday and hosts Garden City Thursday.