Political Musical Chairs Continue In Ford Kansas
KSCB News - April 18, 2013 8:35 am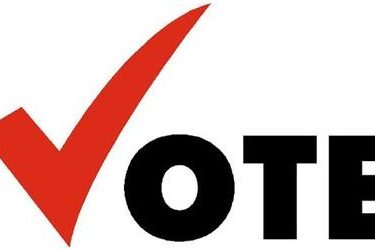 The game of political musical chairs in Ford came to an end.
Roy Derstein, the man who won a write-in vote for mayor, declined the position saying he could not fulfill the required duties.
So the council chose Kathleen Duffield, who won re-election to the council two weeks ago, to fill the spot.
"This time there's been a lot of discussion in town," Duffield said. "Which is kind of exciting getting more people interested in what we're doing, what's going on and wanting to tell us what they think we should be doing first."
This is the same council where a man won a seat by having his name drawn out of a hat after a tie.
Since duffield was chosen as mayor, that left an open seat on the council.
Betty Shearon, who lost that tie vote, was not only appointed to fill the open seat, but was made the council president, leaving her second in command.