New Kansas Drivers License Receives National Recognition
KSCB News - April 11, 2013 3:34 pm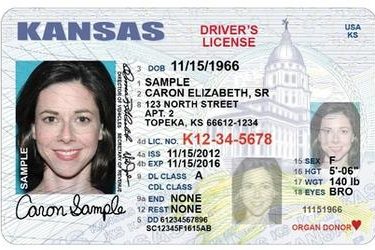 A national group is praising new features in Kansas driver's licenses as a model for protection against fraud.
Brian Zimmer, president of the Coalition for a Secure Driver's License, presented an award Wednesday to officials of the Kansas Division of Vehicles. The Washington-based nonprofit organization praised the Kansas cards for their design and security measures.
The changes went into effect in October and include features that make the licenses difficult to counterfeit. They include special holograms, ultra-violet images on the front and back and raised printing.
Zimmer said the Kansas design made it one of the most difficult for criminal duplication.