Missing Airplane Crashes Near Guymon
KSCB News - April 4, 2013 6:07 am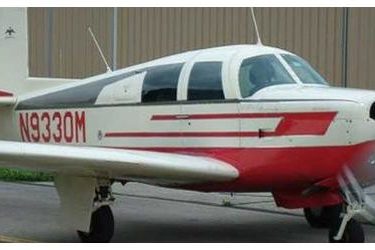 GUYMON, Okla. (AP) – Authorities say an airplane missing on a flight from Oklahoma to Colorado has been found crashed in the Oklahoma Panhandle near Guymon with at least two people killed.
Federal Aviation Administration spokesman Lynn Lunsford says the single-engine aircraft that disappeared after leaving El Reno Monday morning bound for Colorado Springs, Colo., was found shortly before 4 p.m. Wednesday about four miles northwest of Guymon – about 265 miles northwest of Oklahoma City. Lunsford says the burned wreckage was spotted by another pilot.
The Oklahoma Highway Patrol says at least two people were killed in the crash. Trooper Betsy Randolph says troopers are keeping the scene secure until federal investigators arrive at the scene.
The names of the victims have not been released. The aircraft was registered to a Colorado man.