Man on a Lawnmower Arrested in Garden City
Joe Denoyer - June 8, 2017 3:23 pm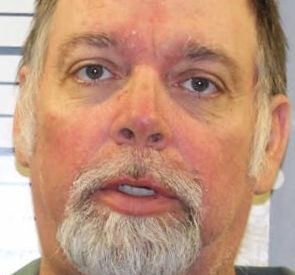 GARDEN CITY, Kan. (KWCH) Garden City police arrested a man on Wednesday for battering an officer while he was riding a lawn mower.
They say around 11:50 a.m., officers conducted a traffic stop on Lonnie Farris, 53, in the 100 block of N. 10th St. He was using the mower as a person vehicle but has a suspended driver's license.
As officers attempted to arrest Farris, he grabbed a screwdriver and lunged at officers in a stabbing motion striking one officer in the lower back area.
He then grabbed a wrench from the mower and attempted to stab at officers with the wrench.
Farris was taken into custody and booked into the Finney County Jail for aggravated battery of law enforcement officer, criminal threat, interference with a law enforcement officer, and driving while suspended.
No officers were injured during the altercation.