Man Arrested On 2 Counts Of Rape
KSCB News - April 16, 2013 8:31 am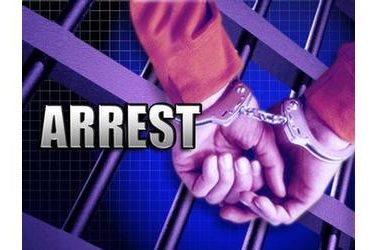 A Guymon man has been arrested on two counts of rape in the second degree.
According to the report obtained from Guymon Police Department, a 15-year-old girl left her Facebook account open revealing messages between her and Artemio Pu, age 20, and her mother saw the messages and made the juvenile report Pu since they had sexual contact on two reported occasions.
Pu admitted to this activity on two separate occasions during an interview with a Guymon Detective and claimed that he and the Guymon Junior High student were boyfriend and girlfriend. The report states that Pu was not aware of the girl's true age, but believed her to be 16 years old. The report also states that Pu said he did not know that sexual acts with the girl were illegal.
The report says that Pu seemed sincere and was very cooperative during the interview where he wrote a voluntary statement.
Pu was arrested on April 9 and was released to the Texas County detention staff.