Liberal Tennis Takes Fourth in Hays
KSCB News - April 9, 2013 1:39 pm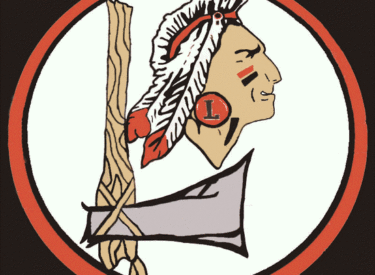 Liberal finished 4th Place at the Hays Invitational Tennis Tournament on Monday behind 1st Place Great Bend, 2nd Place Abilene, and 3rd Place Hays. Other competing teams included Scott City, Russell, Trego Community, and a second team from Hays.
Individual Results:
#1 Singles–Joseph Cotto went 2-2 on the day finishing in 5th Place
#2 Singles–Mitchell Irby went 3-1 on the day finishing 3rd Place
#1 Doubles–Angel Hernandez/Buddy Buchanan went 2-2 finishing in 4th Place.
#2 Doubles–Payton Grant/Luis Marenco went 1-3 finishing 6th Place.