Liberal Police Arrest Burglary Suspects
KSCB News - August 21, 2014 9:59 pm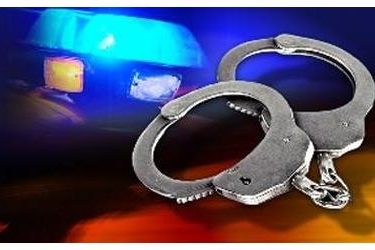 On Tuesday, August 19, 2014 at about 10:30 a.m., a 29 year old male resident reported two juvenile males attempted to enter his residence at the 2300 block of Lilac Drive. When the resident confronted the males, one pulled out a knife on him before fleeing. The resident was not injured.
Within minutes, responding officers from the Liberal Police Department and Seward County Sheriff's Office located two males matching the citizen's description at the 700 block of South Holly Drive. They were taken into custody without incident.
The males were quickly identified as the 14 and 15 year old subjects of a runaway and auto theft report taken by the Liberal Police Department earlier in the morning. Investigators were able to determine the location of the previously stolen vehicle which was recovered at the 2200 block of N. Kansas Avenue.
An affidavit was forwarded to the Seward County Attorney seeking charges of attempted aggravated burglary, aggravated assault, theft, criminal damage to property, interference with law enforcement and conspiracy