Liberal Girls Soccer Wins 1st WAC Game in Two Years
KSCB News - April 3, 2013 6:53 am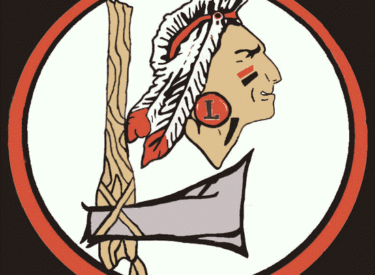 The Liberal girls soccer team won their first game in the WAC in two years Tuesday night in Great Bend with a 3-0 win. Sophomore Kelly Ramirez registered a hat trick scoring all three goals. LHS was the aggressor with 15 shots on goal.
Ramirez scored on a cross from freshman Jasmin Chacon at the 17:10 mark. She scored on a shot that went through the keeper's hands at the 15:30 mark and it was 2-0 at halftime.
Ramirez scored her third goal on another cross from Chacon with 5:28 left in the game. Chacon had all three assists and also took three shots. Junior Magali Vazquez had three saves in goal.
The JV also won 2-1.
Liberal is 3-2 and 1-0 in the WAC. They play at Hays Thursday at 1 p.m.