LHS Swimming Opens Season
KSCB News - April 4, 2014 6:30 am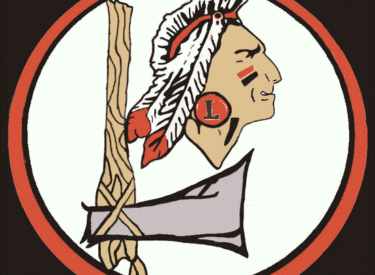 The Liberal Lady Redskin swim team finished third in their opening meet of the 2014 season Thursday afternoon in Garden City.
The 200 Yard Medley Relay team of Tessa Downs, Erika Martinez, Macy Hintergart and Abbey Hebbert finished second with the time of 2:16.79. This time is enough for the relay team to be considered to participate in the state tournament. Downs, Martinez, Hintergart and Hebbert also teamed up to finish second in the 200 Yard Freestyle Relay with a time of 2:05:38.
Individual results included a third place finish in the Individual Medley and a second place finish in the 100 Yard Butterfly for Tessa Downs, a third place finish for Macy Hintergardt in the 50 Yard Freestyle, Abbey Hebbert was second in the 100 Yard Backstroke, and Linnae Downs was third in the 500 Yard Freestyle.
The LHS Swimming Team will get in the pool again Monday, April 4th at Great Bend.