Kansas Wheat Tour will Assess Impact of Hard Freezes
KSCB News - April 29, 2013 6:00 am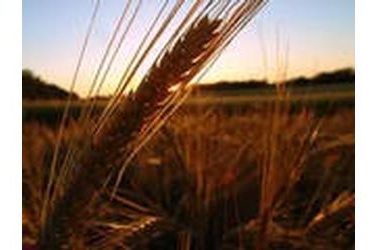 WICHITA, Kan. (AP) – Nearly 80 farmers and other agricultural experts plan to fan out across Kansas this week for the annual wheat quality tour amid mounting worries about crop damage from several hard freezes this spring.
The tour leaves Monday from Manhattan. More than 600 crop evaluations are planned across the state before the tour ends Thursday at the Kansas City Board of Trade with the announcement of its forecast for the 2013 crop.
This year's event will offer a close-up look at the impact from April freezes interspersed with warm temperatures. Wheat is particularly vulnerable when it has come out of winter dormancy and has begun to actively grow.
This year's crop is 10 days behind normal development in a season battered by not only recent freezes but ongoing drought.