Kansas Poised To End K-12 Tenure
KSCB News - April 13, 2014 1:56 pm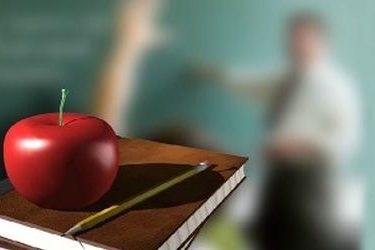 Gov. Sam Brownback is all but certain to resist pressure to veto a proposal ending tenure for public school teachers.
The Legislature approved the measure as part of a court-mandated education funding plan. Brownback must act on the bill before April 26.
Allowing the anti-tenure proposal to become law could complicate Brownback's re-election campaign by energizing thousands of angry educators to work against him. He's avoided public statements about the measure's merits.
But Brownback's staff and his legislative allies already have explained why they believe the measure should become law.
Top GOP legislators argue the anti-tenure policy is not as harsh as portrayed. Brownback and his staff have noted that the broader legislation increases aid to poor school districts.
Teachers believe they'll be open to arbitrary firings.