Kansas Growers Making Progress
Joe Denoyer - September 27, 2016 8:03 am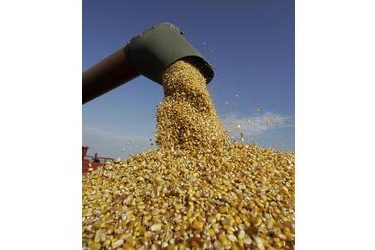 Kansas growers made some progress this past week planting winter wheat and harvesting corn.
The National Agricultural Statistics Service reported Monday that wheat planting is 20 percent done in Kansas, the same as last year at this time. About 3 percent has emerged.
Farmers in the state have also harvested about 29 percent of their corn and 10 percent of their sorghum crops. Just 2 percent of the soybeans have been cut.