Juvenile Arrested After Theft Investigation
Joe Denoyer - February 13, 2017 2:49 pm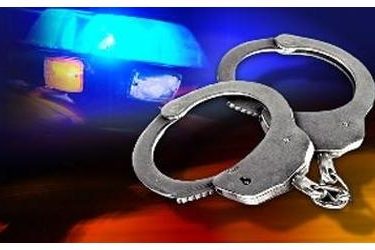 On Saturday, February 11, 2017 at about 10:34 a.m., officers were called to a residence in the 300 block of South Cain Avenue for a report of a theft. The resident reported several guns stolen from the residence.
​Investigators quickly identified the suspect as the 17 year old grandson of the victim. The suspect was located and directed investigators to the stolen guns at a residence in the 900 block of Millwood Circle. Stolen guns and a quantity of suspected methamphetamine were located in the residence during a subsequent search.
​The suspect was arrested and lodged at the Southwest Kansas Regional Juvenile Detention Center in Garden City. An affidavit was submitted to the Seward County Attorney seeking theft charges. This incident is still under investigation.