Jerrod Niemann To Come Home For a Concert March 13th
KSCB News - January 27, 2015 12:23 pm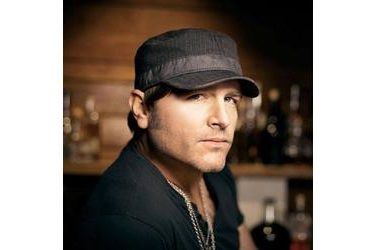 Jerrod Niemann will be coming home to Liberal for a benefit concert on March 13. He will be bringing his friends, Ned LeDoux, Dustin Evans and Heath Wright once again to perform live and entertain during the show.The group performed together in 2009 at a show in the Seward County Ag Building
Concert tickets will go on sale at 8 a.m. Saturday, Feb. 7, inside the new United Wireless store now located at 212 E. Parkway, next to Walmart in Liberal.
Tickets are $25 each with "no limit" to the number any one individual can buy. There are only 2,500 available.
The concert is set for Friday, March 13, at the Seward County Activity Center, and doors will open at 6 p.m.
This is a fundraiser for the Seward County Fair Association. Alcohol will be available.