Inmate escapes from Kearney Co. Jail.
KSCB News - October 12, 2009 12:00 am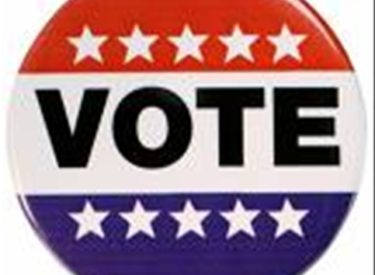 Authorities are looking for an inmate who escaped from the Kearny Co. Jail after assaulting and battering a corrections officer.
It happened shortly after 10:00 p.m. Monday night. Authorities say 27-year-old Mitchell Ebihara overpowered a corrections officer and escaped from Kearny Co. jail where he was being held on felony charges such as attempted first degree murder, aggravated battery and two other felonies.
Ebihara was last seen running north away from the jail wearing an orange stripped jail uniform with Kearny Co. Jail on the back. He is described as 5'4″ tall, slight build, brown eyes and short black hair.
Ebihara is considered dangerous. His last known address was in Garden City. If you see him you are asked to call police.
The officer assaulted in the escape was treated and released from the hospital.