Inmate Arrested in Garden City After Mistaken Release
KSCB News - June 17, 2014 8:14 am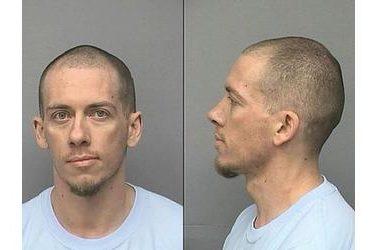 Garden City Police have arrested a Lansing prison inmate who was mistakenly released a few months ago.
36-year-old Sean McKenzie was released by Vernon County, Missouri in February of this year.
Officers were investigating the report of the alleged sexual abuse of a child by a Garden City woman's boyfriend.
During the investigation, they learned the suspect was McKenzie. He is currently in the Finney County Jail on a warrant from the Kansas Department of Corrections for the escape, along with 10 new counts of rape.
Police also arrested Jessica Romero on aggravated child endangerment charges.