Injury Accident Sends Two To The Hospital
KSCB News - April 22, 2014 10:09 am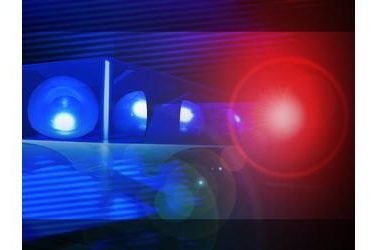 On Tuesday, April 22, 2014 at about 7:34 a.m., emergency responders were dispatched to an injury accident at the intersection of Western Avenue and General Welch Boulevard. Three vehicles were involved.
Investigating officers found that a blue, 2001 Jeep Grand Cherokee driven by a 17 year old female was traveling north on Western Avenue and turned left in front of a silver, 2005 Chevy driven by a 39 year old female that was traveling south on Western Avenue. The silver Chevy struck the blue Jeep, causing the Jeep to slide into a white, 2012 Chevy Silverado driven by a 60 year old male who was stopped at the stop sign on General Welch Boulevard.
The blue Jeep and silver Chevy sustained disabling damage. Both were towed from the scene.
The drivers of the blue Jeep and silver Chevy were taken to Southwest Medical Center by Seward County EMS with non life threatening injuries. The male driver was not injured.
The driver of the Jeep was issued citations for driving in violation of license restrictions and failure to yield the right of way.