Injury Accident Reported at 15th and Terrace
KSCB News - July 20, 2015 5:49 am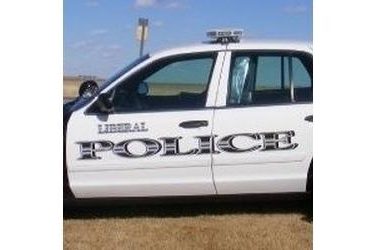 On Thursday, July 16, 2014 at approximately 3:40 p.m.,
members of the Liberal Police Department, Fire
Department and Seward County Emergency Medical Services
responded to the intersection of
15th street and Terrace Ave for a report of an injury accident.
Upon arrival, responding officers discovered that an
87 year old male driving a white Chevrolet HHR was traveling east bound on 15th street. As the male was attempting to turn left onto Terrace Ave, he turned in front of a westbound black 2006 Pontiac Grand Prix driven by a 46 year old female causing a collision in the intersection. The driver of the HHR was transported to Southwest Medical Center with minor injuries. He was also
cited for failure to yield while making a left turn.