Injury Accident On Highway 54 Sends 2 to Thr Hospital
Joe Denoyer - February 5, 2017 6:00 pm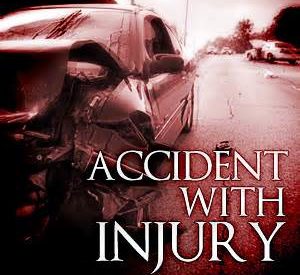 An injury accident occurred Saturday night at 11:52pm, 6 1/2 miles east of Liberal on Highway 54.
A 2008 Volswagon Jetta being driven by Rodrigo Alvarez, 24 of Liberal  was westbound on U54 and for unknown reason went left of center and entered the south ditch. The Jetta then entered a side skid and flipped  in the soft dirt rolling over one time and coming to rest upright. Alvarez was taken to Southwest Medical Center to be treated for possible injuries, as was a passenger in his vehicle, Arturo Martinez, 30, also if Liberal.
Both men were wearing their seatbelts at the time of the accident.