Head On Crash In Ford County Kills Five
Joe Denoyer - February 19, 2017 11:07 pm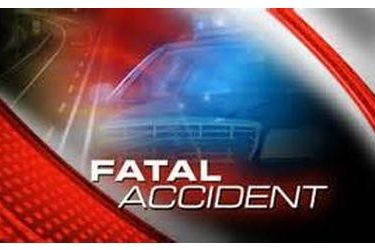 Five members of a family, including four children, are dead after one tractor-trailer tried to pass another one in western Kansas and hit a minivan head-on.
The Kansas Highway Patrol reports the wreck occurred shortly after 8:00 p.m. Saturday on U.S. 50, about halfway between Dodge City and Spearville. A driver from Osawatomie crossed the center line while heading east and collided with the minivan.
All the people who died were in the minivan. They are identified as Anakary Romero, 29, Edward Reynaga, 12, Emily Reynaga, 7 and Edwin Reynaga, 21 months. All are from Dodge City.
Another child, five-year-old Evelyn Reynaga, first was reported in critical condition at a Wichita hospital. The girl was pronounced dead Sunday afternoon.
The driver of the truck which made the pass was taken to a Dodge City hospital with possible injuries. There was no word Sunday about whether he will face charges. The driver of the truck which was being passed was not hurt.