Guymon Basketball Coaches Resign
KSCB News - February 28, 2012 12:09 pm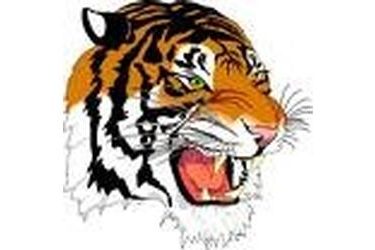 Guymon's boys and girls basketball coaches resigned their positions today. Boys coach Tyler Chapman and girls coach Tim Hofferber stepped down from their positions as basketball coaches but continue to work at the school. Hofferber teaches P.E. and Chapman is the athletic director.
Chapman is a 1995 Guymon High School graduate and just finished his seventh year as head coach. The Tigers were 9-12 this season after going 17-7 last year. His teams improved each year until this season going 7-15, 4-18, 8-15, 9-15, 11-13, 17-7, and 12-9 this year for a record of 66-92.
Hofferber finished his sixth season as head coach going 7-16 this season. His teams have been 7-15, 15-11, 15-10, 15-10, 8-16, and 7-16 for a record of 67-78. The Lady Tigers went to Areas in 2008 for the first time since 1994.