Grain Elevators Full
KSCB News - September 30, 2009 12:00 am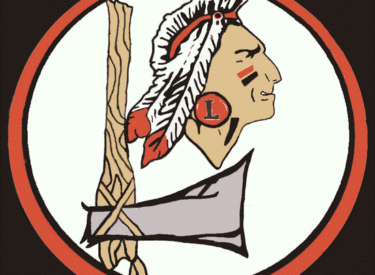 Grain elevators across the Great Plains remain crammed with unsold winter wheat as facilities brace for fall harvests.
A lackluster wheat demand has clogged the nation's grain-handling pipeline. That's particularly true in major wheat-producing states like Kansas and Nebraska where a good winter wheat crop is being followed by anticipated record fall harvests.
Experts say most of the incoming grain is likely to be sorghum, which has the lowest value and is easiest to store on the ground.
Still, elevator operators will have to decide whether they want to handle the excess crops because spoilage losses are higher for crops stored on the ground.
Officials say there's typically a 3% loss as compared to 0.5% for crops stored inside.