Gov. Signs Drug Testing Law For Aid Recipients
KSCB News - April 16, 2013 1:07 pm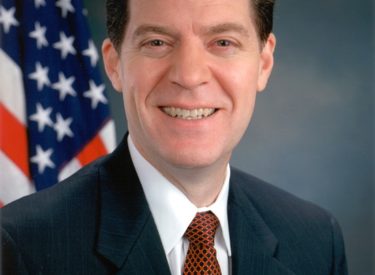 A new law signed by Gov. Sam Brownback requires a Kansas welfare agency to test residents seeking cash assistance if there is a reasonable suspicion they are using drugs.
The Republican governor said Tuesday during the signing ceremony that substance abuse is a scourge that requires government to step forward and help break the cycle of addiction.
Applicants seeking federal Temporary Assistance for Needy Family funds would be screened. Tests would be conducted where there is a reasonable suspicion of drug use. Those who are found to be using drugs would receive treatment and job skills training from the state.
Senate Vice President Jeff King, lead sponsor of the bill, estimates that 8 percent of welfare applicants show indications of drug use.