Funerals Held For First Of Woodward Tornado Victims
KSCB News - April 23, 2012 8:11 am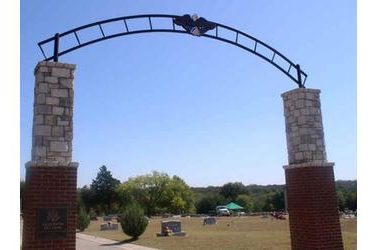 Hundreds of mourners said goodbye to a
father and his two daughters who were killed when a tornado hit
Woodward.
Frank Hobbie and his daughters, 7-year-old Faith and 5-year-old
Kelly, were remembered during a graveside service at Elmwood
Cemetery Saturday.
All three died when an EF3 tornado struck their mobile home
about 12:18 a.m. April 15th. Hobbie's 2-year-old son, Ty, was
injured and has been moved from an Amarillo, Texas, hospital to
Oklahoma City.
According to a story in Sunday's Woodward News, Lincoln Avenue
Baptist Church Pastor Jason Dirks said the lives of Hobbie and his
daughters were tragically short, but significant because of the
mark they left on their family and the town.
Derrin Juul, his 10-year-old daughter, Rose Marie, and Steve
Peil also died in the tornado.