Fog Related Accident Claims A Life
Joe Denoyer - September 17, 2016 3:28 pm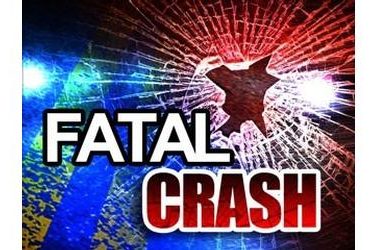 A two vehicle accident has claimed the life of a Great Bend man.
The accident occurred Saturday morning at 5:12am at the intersection is Highway 54 and east 8th Street. Both A 2005 Chrysler 300 being driven by Ramiro Palacio-Castillo, 25, of Great Bend and a 2013 Freightliner semi, driven by Richardo Angel Garcia-Velazquez, Angel were  eastbound on US 54, when the semi slowed down to make a left hand turn, the Chrysler failed to see the truck slowing down and ran into the rear of the Freightliner due to the dense fog.
Castillo was pronounced dead at 6:05am by the Coroners office. Velazquez was taken to Southwest Medical Center to be treated for possible injuries.