Floodgates Open in Losses to Great Bend
KSCB News - April 11, 2012 6:42 am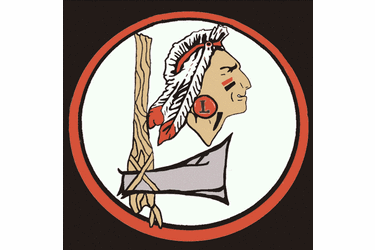 Great Bend took two over the Liberal softball team Tuesday evening at the Liberal Softball Complex. The Panthers improved to 8-0 after beating LHS 9-1 and 17-1.
In game one, LHS committed four errors and walked seven. Great Bend led 6-0 after five. Liberal scored their one run when Jayce Darroch doubled in Caty Hinnergardt.
In game two, Darroch was 3-3 and Ramey Petty was 2-2. But Great Bend scored three in the first, two in the second, five in the third, and seven in the fifth to break the game open. LHS committed six errors.
Liberal is 4-4 and plays at Garden City next Tuesday.
Area Softball scores
Goodland 4, Garden City 2
Goodland 4, Garden City 3
Lakin 6, Elkhart 2
Elkhart 10, Lakin 5
Holcomb 13, Ulysses 11
Holcomb 13, Ulysses 2