FFA Teen Critical After 41-Foot Fall At Mall
KSCB News - October 23, 2009 12:00 am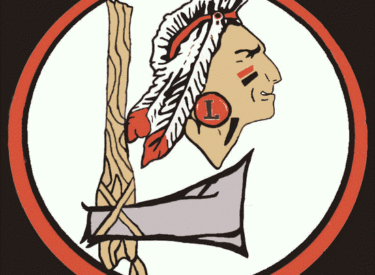 FFA officials are keeping in touch this morning with the family and teacher of a 16-year-old Texas student who fell 41 feet at Circle Centre mall.
An FFA spokesperson said that Philip Caler's condition remained unchanged at Methodist Hospital. His family came from Booker, Texas, to be with him on Thursday night.
Caler is in the city for the National FFA Convention. The spokesperson, Julie Adams, said all of today's sessions will continue as scheduled, but each will feature a mention of Caler and ask participants to keep him in their thoughts.
Also, the FFA has set up a special Facebook page entitled "Thoughts and Prayers for Phillip Caler" that was growing in membership quickly as word spreads through the nation.
Caler fell from the top of the escalator near the Carson Pirie Scott department store about 2:45 p.m., said Sgt. Paul Thompson, Indianapolis Metropolitan Police Department spokesman.
Phillip was with the Booker, Texas, delegation to the convention, which draws thousands of teens to the city each year.
Dwight Armstrong, FFA chief operating officer, said Thursday night that the next 72 hours will be critical to Phillip's recovery.
Thompson said Phillip was thought to be sitting on the railing where it met the moving hand rail for the escalator when he lost his balance. He was talking to at least one other person at the time, but police don't think anyone else was involved in causing the accident.