Ex-CEO Of Kansas Power Utility Guilty
KSCB News - January 2, 2015 10:08 am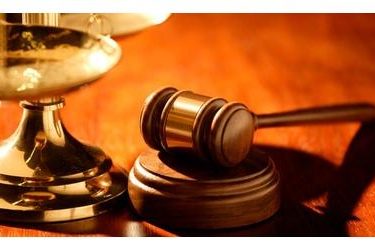 The former CEO of a western Kansas electric utility will be sentenced in February after pleading no contest in a theft case involving nearly $188,000.
Earl Norman Steffens entered the plea last week to felony theft. He was ordered to pay $187,957 in restitution, including $160,000 when he is sentenced Feb. 17.
Prosecutors said he stole from Lane-Scott Electric by filing false documents to claim company bonuses he was not entitled to. As part of the plea agreement, a second felony theft charge was dropped and prosecutors agreed to recommend probation. Steffens is free on $30,000 bond.
Steffens was director of Lane-Scott Electric Cooperative and a wholly owned subsidiary, High Line Services, for more than five years.