Driver Killed Sunday On Highway 54
KSCB News - October 22, 2012 10:17 am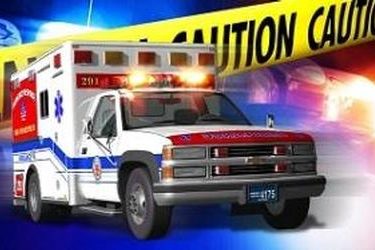 A Kansas man has died from his injuries following accident involving a semi truck in Ford County. Kansas Highway Patrol officials say it happened just after 4 p.m. Sunday on U.S. 54 about two miles east of Kingsdown.
Investigators say Douglas Close, 61, of Kingsdown, was driving a pickup truck southbound on Ford County Road 127 when he failed to yield to a semi truck heading eastbound on U.S. 54. The semi struck the pickup as it entered the highway.
Close was taken to a nearby hospital where he later died. The driver of the semi truck was not hurt.
The accident is under investigation.