Dodge City Police Search For Suspect In Stabbing
KSCB News - April 19, 2012 3:54 pm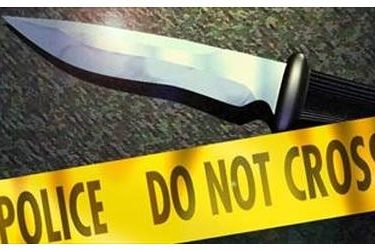 Dodge City police are searching for a suspect in a stabbing early Thursday in the 1500 block of East 5th.
When they arrived, they found 29-year-old Noemi Menjivar suffering from several stab wounds.
Menjivar was taken to Western Plains Regional Hospital for her injuries.
During the incident, the victim bit the suspect on the hand.
Anoyone with information about the stabbing is encouraged to call Crime Stoppers at 620-227-STOP or the Dodge City Police Department at 620-225-8128.