Dodge City Man Wanted For Attempted Murder Arrested In California
KSCB News - September 26, 2013 9:07 pm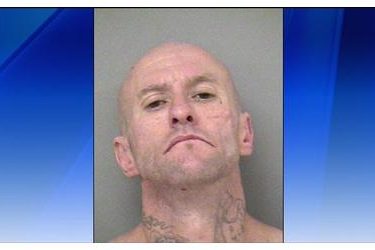 A man wanted in Dodge City, for attempted murder and robbery, is behind bars in Madera County, California after his capture in Fairmead.
Audrey Paul Clinghan, age 41, of Dodge City was arrested Wednesday late afternoon, following a foot chase through an Almond Orchard off Avenue 24.
Clinghan, a self proclaimed member of the Dirty White Boys criminal street gang, was booked into Madera County Department of Corrections, where he remains at this hour.
Clinghan was wanted by Dodge City authorities for robbing and stabbing a man and then stealing a van.
He is being held in Madera County awaiting extradition to Kansas.