Deerfield Man Killed In Western Kansas Crash
KSCB News - April 25, 2012 11:11 am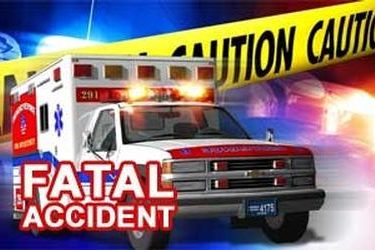 An elderly man has died after an accident in western Kansas.
It happened in Kearny County near U-50 and Kearny County Rd. 180.
According to the Kansas Highway Patrol, Jesus Perez-Borjon, 36, was driving his tractor trailer east on U-50, when a southbound car, driven by Dale Unruh, 82 failed to stop at a stop sign. The semi collided with the the Unruh vehicle.
Unruh was taken to a nearby hospital where he later died from his injuries. Investigators said the Deerfield man was not wearing his seat belt.
Perez-Borjon, of Garden City, was not hurt.